Graphic Design Is Information Design
Information design is the art and science of preparing information so that it can be understood efficiently and displayed effectively, rather than just attractively. It is the presentation of information so that users can easily find what they want and understand it when they get there. It is the creation of graphic displays which make complex data lucid and accessible.
Information design is a specialty of Newman Design. We go beyond the design of web sites and print products, to the effective communication of your message.
Recent Work
Corporate Identity - Business Cards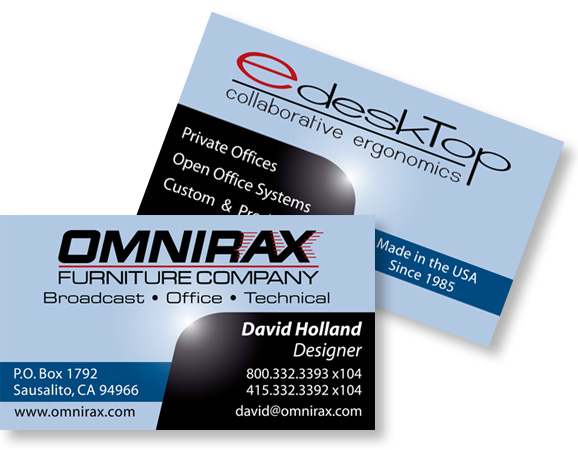 2012 Gary Newman Design • Updated 2/14/2012